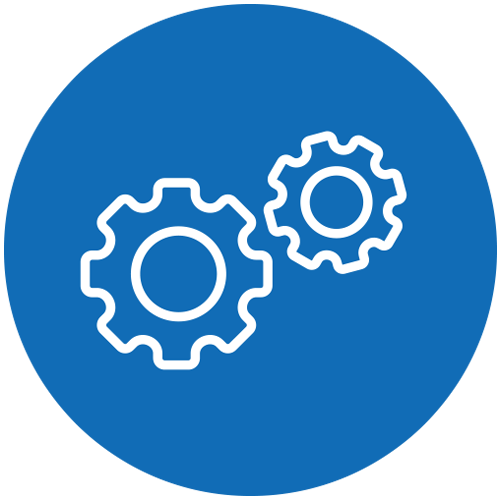 The CIS - Network Administrator (CCNA) credit diploma is designed to provide students with the necessary skills in Cisco Networking Technology and to prepare students to take the Cisco certification for CCNA. Students must complete the Datacenter Technician Credit Diploma or have a minimum of (3) years industry experience and the CompTIA A+ certification.
Contact Information
Contact information is available on the Computer Information Systems program website.
Competencies
Upon successful completion of this program, students will be able to:
Explain the role and function of network components and network topology architectures.
Configure and verify VLANs spanning multiple switches, layer 2 and layer 3 protocols, and wireless architecture.
Configure and verify IPv4 and IPv6 static routing.
Configure and verify NTP operating in client and server mode.
Define key security concepts (threats, vulnerabilities, exploits and mitigation techniques).
Map your individual academic plan of courses with your College Advisor.
If students choose to transition to another program within the Trades & Technical Studies pathway, they should be particularly aware of the choice points that indicate when a decision to branch off into another program must be made to ensure credits and time are not lost.
Coursework common to all degrees within this pathway is indicated by CAC, Common Academic Coursework, in the program map.