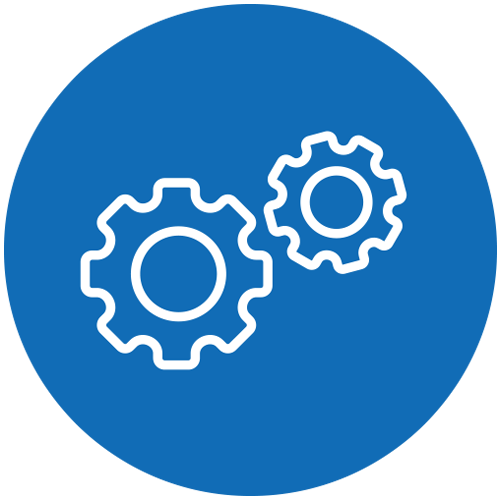 The Computer Information Systems program is specifically designed to prepare students for entry-level positions in fields related to Information Technology. The curriculum offers flexibility in meeting students' career needs. This program of study leads to an Associate of Applied Science degree in Computer Information Systems. Students can earn various credit diplomas and stackable industry certifications while concurrently earning this AAS.
Contact Information
Contact information is available on the Computer Information Systems program website.
Competencies
Upon successful completion of this program, students will be able to:
Demonstrate appropriate use of system software in computer technology.
Design system software for a defined user group.
Select hardware and software applications specific to the needs of various user groups.
Identify needed changes in hardware and/or software use necessary for efficiency.
Map your individual academic plan of courses with your College Advisor.
If students choose to transition to another program within the Trades & Technical Studies pathway, they should be particularly aware of the choice points that indicate when a decision to branch off into another program must be made to ensure credits and time are not lost.
Coursework common to all degrees within this pathway is indicated by CAC, Common Academic Coursework, in the program map.