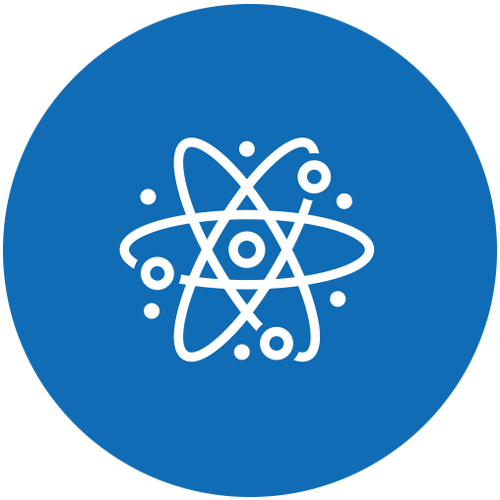 The Biology program prepares students for careers in the dynamic and rapidly changing fields of life science. This program covers a wide spectrum of disciplines from wildlife and conservation to molecular biology and human medicine. Recent advancements in molecular, cellular and computational biology have led to expanded employment opportunities for biological and life scientists. Students planning careers in biology, biochemistry, botany, conservation, ecology, forestry, medicine, microbiology, wildlife or zoology should complete this curriculum. The successful completion of this program leads to an Associate of Science degree with anticipated transfer to a four-year program. Through the Biology program, students will explore a range of biological science fields and can participate in authentic scientific research. Due to the diversity of opportunities, we encourage students to contact Biology program faculty for more information about how this program aligns with student's career goals.
Contact Information
Contact information is available on the Science program website.
Competencies
Upon successful completion of this program, students will be able to:
Apply scientific principles to solve problems.
Evaluate primary scientific or technical literature.
Examine the role science plays in historical or contemporary issues.
Communicate scientific information.
Explain ethical scientific behavior.
Map your individual academic plan of courses with your College Advisor.
If students choose to transition to another program within the STEM pathway, they should be particularly aware of the choice points that indicate when a decision to branch off into another program must be made to ensure credits and time are not lost.
Coursework common to all degrees within this pathway is indicated by CAC, Common Academic Coursework, in the program map.