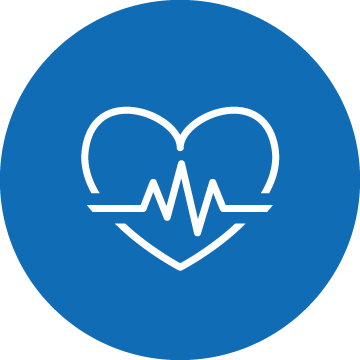 The goal of the Surgical Technology Associate of Applied Science program is to prepare competent, entry-level surgical technologists in the cognitive (knowledge), psychomotor (skills) and affective (behavior) learning domains. Graduates of the program will be able to apply fundamental theoretical knowledge in the practice of surgical technology; acquire and evaluate emerging surgical knowledge; effectively and safely manipulate surgical equipment, instruments and supplies; consistently maintain sterile technique; and demonstrate the formation of a strong sterile conscience.
The program has limited enrollment and admits one class each fall. The prerequisite courses must be completed or in progress prior to application for program admission. Prospective students should contact the Surgical Technology Program director for admission deadlines.
Once the student has been accepted, the intensive 11-month surgery core program combines classroom lectures and discussions, laboratory demonstrations with hands-on practice, and supervised clinical experiences in actual patient care settings to provide students with a variety of learning opportunities.
This program is accredited by the Commission on Accreditation of Allied Health Education Programs (CAAHEP), 1361 Park Street, Clearwater, FL 33756, which allows graduates to take the national certifying examination sponsored by the National Board for Surgical Technology and Surgical Assisting (NBSTSA).
This degree offers coursework intended to develop entry-level surgical technologists. Students are employable in the profession upon graduation from the program.
Contact Information
Contact information is available on the Surgical Technology program website.
Map your individual academic plan of courses with your College Advisor.
If students choose to transition to another program within the Health Sciences & Wellness pathway, they should be particularly aware of the choice points that indicate when a decision to branch off into another program must be made to ensure credits and time are not lost.
Coursework common to all degrees within this pathway is indicated by CAC, Common Academic Coursework, in the program map.