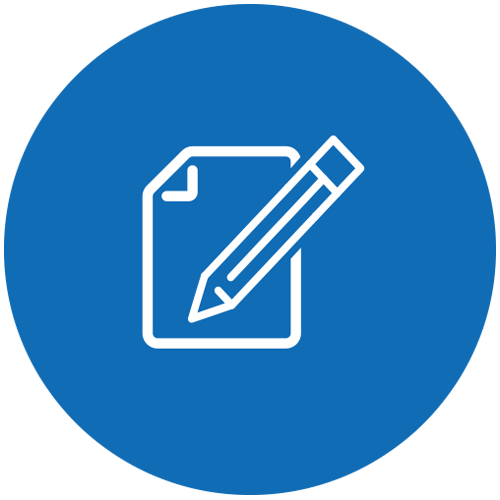 The Spanish in the Workplace Credit Diploma is designed for students and professionals who need to acquire a basic to intermediate level of speaking Spanish as it relates to the workplace. This program will give these students the much-needed ability to communicate with Spanish-speaking community members as well as understand their needs and cultural backgrounds.
Contact Information
Contact information is available on the Spanish in the Worplace website. 
Map your individual academic plan of courses with your College Advisor.
If students choose to transition to another program within the Communication & Creative Arts pathway, they should be particularly aware of the choice points that indicate when a decision to branch off into another program must be made to ensure credits and time are not lost.
Coursework common to all degrees within this pathway is indicated by CAC, Common Academic Coursework, in the program map.