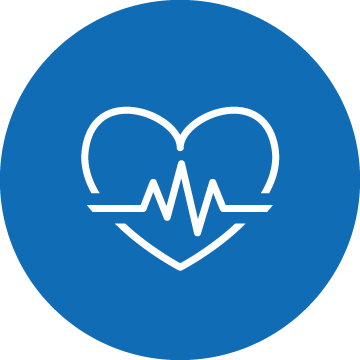 The Sports Performance and Coaching program is focused on the many aspects of sport related movement and its application to physical activity and performance in the pursuit of excellence in sport. This program is suggested for students who are interested in a career in sport related fields such as sport coaching, strength and conditioning, sports nutrition, or related fields. 
Students complete coursework that provides a solid knowledge base of human anatomy, physical conditioning, coaching, and nutrition. All students must complete the general education core that is required by Laramie County Community College. Students should carefully study the specific requirements of the institutions to which they plan to transfer. Based on student transfer needs, course substitutions are possible; however, the degree requirements must be met. Please speak with an academic advisor or your program faculty members to finalize your program of study. 
Upon completion of all coursework the student would have an Associate of Science degree in Sports Performance and Coaching and a state of Wyoming coaching license. The student is also eligible to sit for the national certification exams as prescribed by the National Council on Strength and Fitness (NCSF). The first exam to be taken is the Strength & Conditioning Specialist. After successfully completing the NCSF Strength & Conditioning Specialist certification, the student can then take the NCSF Sports Nutrition Specialist exam. Certifications are required for employment. An individual may find employment with the Associate of Science degree, but students are encouraged to complete their Bachelor's degree at any of the articulating institutions as that will ensure competitiveness in the job market as most professionals in this field have a minimum of a Bachelor's degree. 
Contact Information
Contact information is available on the Sports Performance & Coaching program website.
Map your individual academic plan of courses with your College Advisor.
If students choose to transition to another program within the Health Sciences & Wellness pathway, they should be particularly aware of the choice points that indicate when a decision to branch off into another program must be made to ensure credits and time are not lost.
Coursework common to all degrees within this pathway is indicated by CAC, Common Academic Coursework, in the program map.