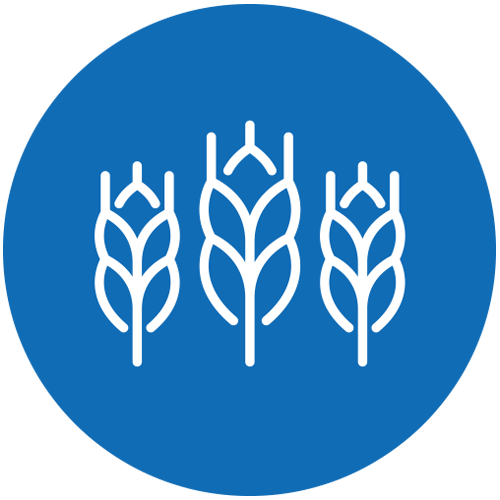 The Credit Diploma in Agricultural Production Technology prepares students to immediately enter the workforce in production agriculture, or a related field, as an employee or entrepreneur in livestock and/or crop production. Students enrolled in this credit diploma will gain industry certifications for commercial pesticide application and artificial insemination and will participate in a supervised internship. Completion of this degree program can serve as the first year of the Agriculture and Equine Associate of Applied Science Degree.
Contact Information
Contact information is available on the Agricultural Production Technology website.
Map your individual academic plan of courses with your College Advisor.
If students choose to transition to another program within the Ag & Equine pathway, they should be particularly aware of the choice points that indicate when a decision to branch off into another program must be made to ensure credits and time are not lost.
Coursework common to all degrees within this pathway is indicated by CAC, Common Academic Coursework, in the program map.