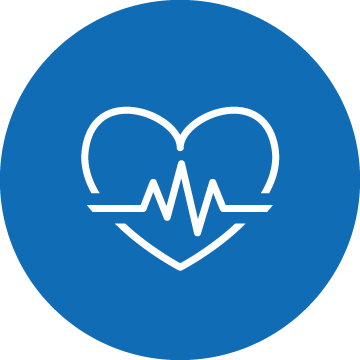 This program has a spring semester start and is a two semester program of study. The Personal Trainer Credit Diploma is designed to provide students with the knowledge and skills required to become a certified personal trainer. Students who complete the credit diploma are eligible to take the national exams offered by certifying agencies. These agencies include the American College of Sports Medicine, The National Strength and Conditioning Association, and the American Council on Exercise. Personal trainers who earn a certification through one of the listed agencies are eligible to be employed at any major health club, such as 24 Hour Fitness, Gold's Gym, and the YMCA. Students may also begin a private business as a personal trainer or work within organizations as health & wellness coaches. Students who complete the credit diploma will be able to design, implement, and evaluate individual exercise programs, perform fitness assessments, explain physiological changes that occur during exercise, and provide basic nutritional guidance to clients. Students who complete this credit diploma and pass the certifying agency's exam, which can be taken on the LCCC campus, can begin training clients while working on their A.S. or B.S. in Exercise Science. 
Contact Information
Contact information is available on the Exercise Science program website.
Map your individual academic plan of courses with your College Advisor.
If students choose to transition to another program within the Health Sciences & Wellness pathway, they should be particularly aware of the choice points that indicate when a decision to branch off into another program must be made to ensure credits and time are not lost.
Coursework common to all degrees within this pathway is indicated by CAC, Common Academic Coursework, in the program map.