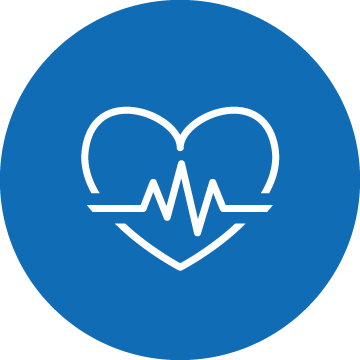 The Medical Office Essentials (MOE) credit diploma provides students with the necessary skills to perform successfully in entry-level administrative positions in the health care field. These support skills cover managing day-to-day medical office operations, understanding legal and ethical issues in health care operations, HIPAA, customer service, professionalism and computer fundamentals customized for medical offices.
Once students have completed the Medical Office Essentials credit diploma they may take additional specialized courses in coding and health information technology and management to attain the Medical Claims Coding Associate certificate or complete the AAS in Health Information Technology and Management.
Contact Information
Contact information is available on the Health Information Technology and Management program website.
Map your individual academic plan of courses with your College Advisor.
If students choose to transition to another program within the Health Sciences & Wellness pathway, they should be particularly aware of the choice points that indicate when a decision to branch off into another program must be made to ensure credits and time are not lost.
Coursework common to all degrees within this pathway is indicated by CAC, Common Academic Coursework, in the program map.