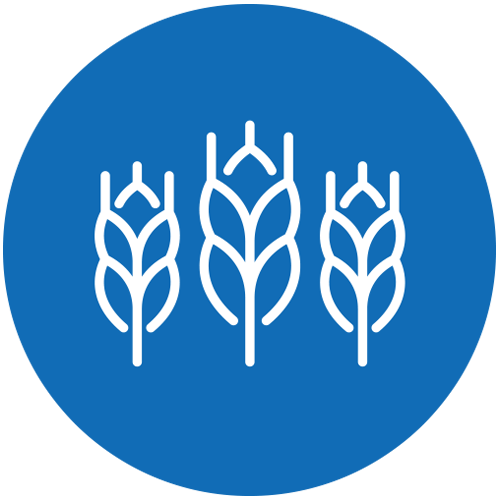 Students in the Associate of Applied Science Agriculture Production Technology program will obtain skills for employment in the following areas: farm or ranch operator or assistant manager, herdsman, swine specialist, feedlot operator, and emerging jobs in the agriculture production industry. This program features classroom instruction, laboratory exercises, and requires two eight-week internships in the spring of the first and second years to prepare the student for gainful employment.
Contact Information
Contact information is available on the Agriculture Production Technology website.
Competencies
Upon successful completion of this program, students will be able to:
Apply critical thinking with the appropriate academic and technical skills to operational problems faced by the agriculture production industry.
Work collaboratively with agriculture production communities of interest in order to build consensus and accomplish production goals.
Apply management principles to agriculture production processes.
Apply principles of effective animal health to include nutritional management.
Design agricultural methods that balance agriculture production goals with environmental concerns.
Map your individual academic plan of courses with your College Advisor.
If students choose to transition to another program within the Ag & Equine pathway, they should be particularly aware of the choice points that indicate when a decision to branch off into another program must be made to ensure credits and time are not lost.
Coursework common to all degrees within this pathway is indicated by CAC, Common Academic Coursework, in the program map.