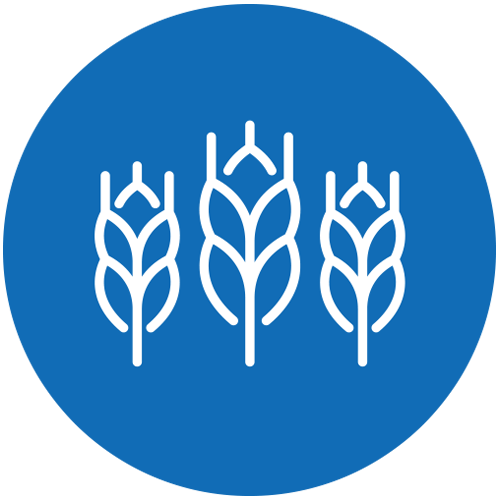 The Equine Training Management AAS builds upon the one-year credit diploma in Equine Training and further prepares students for work in the equine industry with an option to pursue a bachelor's of applied science program. Students learn equine anatomy and physiology, nutritional requirements based on performance needs, horsemanship, equine training techniques, and entrepreneurial and communication skills. Admission to LCCC does not ensure admission to the equine training management program; a supplemental program application and horseback riding proficiency tryout is required.
Contact Information
Contact information is available on the Equine programs website.
Competencies
Upon successful completion of this program, students will be able to:
Apply critical thinking with the appropriate academic and technical skills to problems faced in the equine training industry.
Use effective and clear communications addressing key topics in equine training to persuade and inform others.
Apply equine training techniques to control, correct, or modify equine behavior.
Associate equine symptomatic presentations with potential equine disease processes by applying equine physiological principles.
Work collaboratively with team members and members of the equine training industry to help build consensus and address challenges faced in the equine training industry.
Map your individual academic plan of courses with your College Advisor.
If students choose to transition to another program within the Ag & Equine pathway, they should be particularly aware of the choice points that indicate when a decision to branch off into another program must be made to ensure credits and time are not lost.
Coursework common to all degrees within this pathway is indicated by CAC, Common Academic Coursework, in the program map.