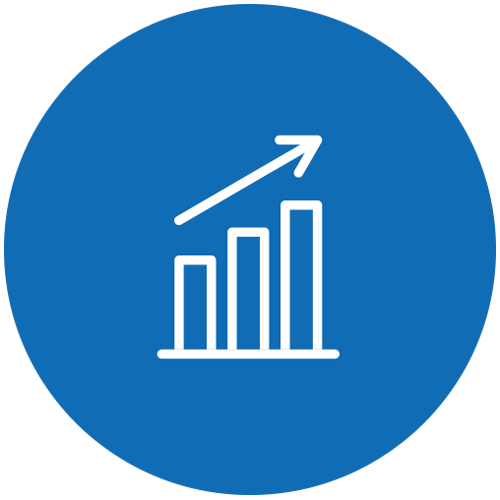 The BAS in Applied Management is designed for students who have completed an Associate of Applied Science (AAS) degree from a regionally accredited institution of higher education or technical training provider. The degree is intended for students who have expertise within a specific technical area, experience working within that field, and who seek to further their education and move into management or administrative roles by completing the requirements for a baccalaureate degree. Although previous work experience within a specific technical field is not required for entry into the program, it is highly encouraged.
A minimum of 60 credits from a completed AAS will be applied to the BAS degree, however additional lower-division coursework may be required as a part of the degree requirements. A minimum of 45 upper-division credits are required for completion of the bachelor's degree.
Contact Information
Contact information is available on the Applied Management program website.
Competencies
Upon successful completion of this program, students will be able to:
Evaluate the impact of human behavior on the economy and an organization.
Employ professional communication skills essential to the management of a complex organization.
Demonstrate strategic decision making within an organization.
Evaluate essential functions of managing resources necessary to a successful organization.
Evaluate the essential functions necessary to establish, to develop, and to manage human resources within a successful organization.
Assemble strategies to promote ethical behavior for socially responsible decision making within an organization.
Plan and implement supervisory, operational, and entrepreneurial activities to improve an organization.
Integrate business concepts and processes to accomplish organizational goals.
Map your individual academic plan of courses with your College Advisor.
If students choose to transition to another program within the Business & Accounting pathway, they should be particularly aware of the choice points that indicate when a decision to branch off into another program must be made to ensure credits and time are not lost.
Coursework common to all degrees within this pathway is indicated by CAC, Common Academic Coursework, in the program map.
Associates of Applied Science degree: Prior to enrolling in the Bachelor of Applied Science coursework, students must have completed an Associate of Applied Science (AAS) degree from a regionally accredited institution. Students new to LCCC who have not completed an AAS degree should first enroll in and complete one of the many program offerings available by the College.