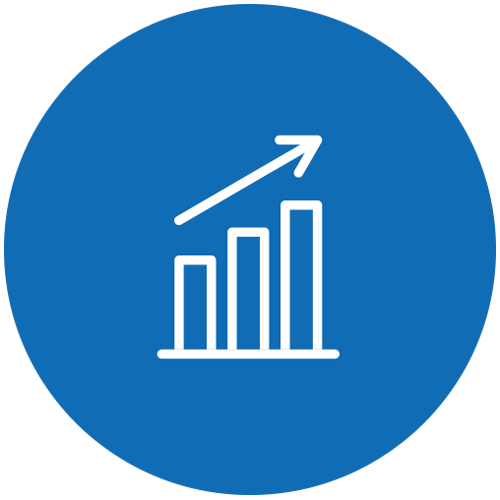 The Supply Chain Management program combines core business with specialized studies in logistics, transportation, and leadership. Students develop the knowledge, decision making, and organizational skills needed to manage a supply chain. When students graduate, they will be ready to begin in any one of several jobs in supply chain management - warehouse management, logistics analyst, third-party brokering, transportation specialist and more. The two-year occupational program leads to an Associate of Applied Science degree in Business, with an emphasis on supply chain management.
Contact Information
Contact information is available on the Supply Chain Management website.
Competencies
Upon successful completion of this program, students will be able to:
Apply Generally Accepted Accounting Principles (GAAP) of financial accounting.
Practice decision-making principles in business.
Demonstrate effective communication skills.
Demonstrate management concepts in business situations.
Demonstrate financial concepts to business situations.
Demonstrate organizational management of an integrated global business.
Map your individual academic plan of courses with your College Advisor.
If students choose to transition to another program within the Business & Accounting pathway, they should be particularly aware of the choice points that indicate when a decision to branch off into another program must be made to ensure credits and time are not lost.
Coursework common to all degrees within this pathway is indicated by CAC, Common Academic Coursework, in the program map.