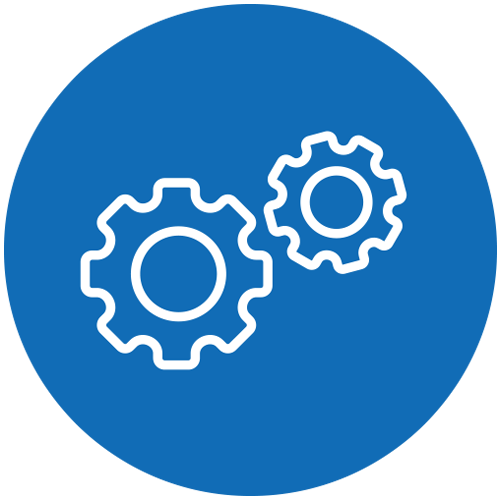 The Industrial Systems Technology (IST) credit diploma is intended to provide the opportunity for students to explore a professional career in industrial systems technology. The credit diploma program teaches skills in several areas of industrial maintenance including electronics, safety and mechanical maintenance fundamentals. The IST credit diploma program is designed for the student who wishes to prepare for a career as a HVAC technician, industrial electrician, maintenance technician, plumbing technician, or electrical controls technician. Completion of the Industrial Systems Technology credit diploma is required for enrollment in Electrical Technology, HVAC/R, Industrial Maintenance, and Plumbing Technology credit diplomas.
Contact Information
Contact information is available on the Trades & Technical Studies program website.
Competencies
Upon successful completion of this program, students will be able to:
Demonstrate the importance of safety in the workplace.
Describe the safe work requirements for elevated work.
Convert units of length, weight, volume, and temperature between the imperial and metric systems of measurement.
Decide where and how to connect basic electrical components correctly.
Decide if it is safe to use mechanical equipment correctly.
Evaluate personal skills, strengths, and attributes.
Select interviewing techniques that highlight personal skills.
Map your individual academic plan of courses with your College Advisor.
If students choose to transition to another program within the Trades & Technical Studies pathway, they should be particularly aware of the choice points that indicate when a decision to branch off into another program must be made to ensure credits and time are not lost.
Coursework common to all degrees within this pathway is indicated by CAC, Common Academic Coursework, in the program map.