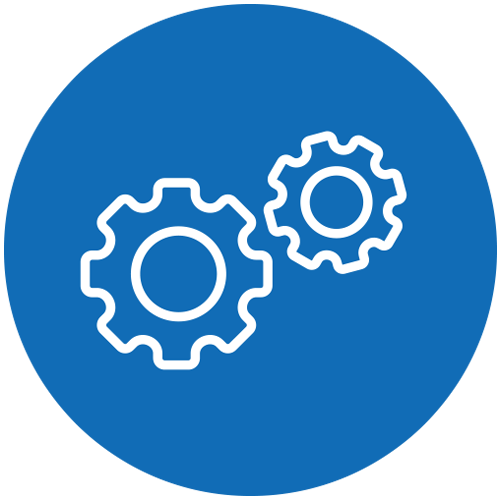 The energy efficient Heating, Ventilation, and the Air Conditioning/Refrigeration (HVAC/R) Credit Diploma is designed for students who want to gain valuable industry skills and prepare for a career in the construction trades as an HVAC technician. Upon completion of the HVAC/R Credit Diploma, students may choose to enter the workforce or continue into the AAS program. Students must complete the Industrial Systems Technology (IST) Credit Diploma prior to entering the HVAC/R Credit Diploma.
Contact Information
Contact information is available on the HVAC/R program website.
Competencies
Upon successful completion of this program, students will be able to:
Use safety rules and regulations that characterize responsible behavior in an HVAC/R workplace.
Evaluate the electrical characteristics of HVAC/R equipment.
Demonstrate the various uses of motors and motor control circuits in HVAC/R equipment.
Map your individual academic plan of courses with your College Advisor.
If students choose to transition to another program within the Trades & Technical Studies pathway, they should be particularly aware of the choice points that indicate when a decision to branch off into another program must be made to ensure credits and time are not lost.
Coursework common to all degrees within this pathway is indicated by CAC, Common Academic Coursework, in the program map.