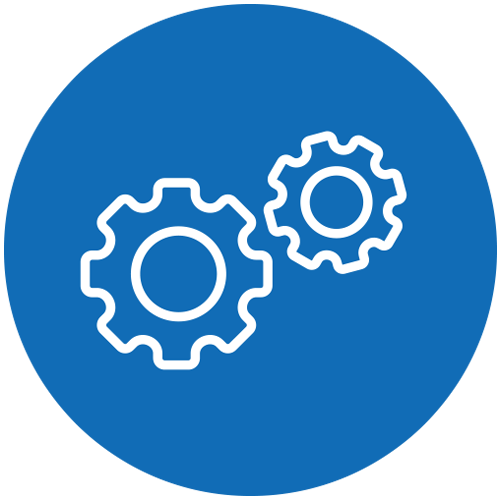 Students develop the knowledge and skills necessary to plan, install, configure, secure, update, monitor, and administer Microsoft and Linux server environments. Students learn to administer user accounts, data storage, backups, disaster recovery, network infrastructure, virtualization, high availability, and clustering as well as directory services. Students write system scripts in Microsoft PowerShell and Linux BASH shell. Students' subnet networks (IPv4 and IPv6) and configure basic networks and network infrastructure services. Students also experience configuring Microsoft services and Linux daemons. Successful completion of this program will help students be prepared to take the Cisco ICND1, CompTIA Linux+ (LPIC‑1), Microsoft MCP, and the Microsoft Certified Systems Associate (MCSA) certifications.
Contact Information
Contact information is available on the Computer Information Systems program website.
Competencies
Upon successful completion of this program, students will be able to:
Analyze IP-Based network devices, IP Subnetting and infrastructure configuration
Apply Linux and Microsoft administration knowledge and skills in accordance with industry standards, as measured by the Cisco, CompTIA, Microsoft, and Linux certification examinations.
Analyze server hardening and security techniques
Deploy network infrastructure services and configurations utilizing a multitude of resources, to include: scripting, automation, service utilization, and group policies.
Demonstrate installation and imaging Linux-based and Microsoft-based systems and server functions/roles, troubleshooting, and recovery methodologies.
Map your individual academic plan of courses with your College Advisor.
If students choose to transition to another program within the Trades & Technical Studies pathway, they should be particularly aware of the choice points that indicate when a decision to branch off into another program must be made to ensure credits and time are not lost.
Coursework common to all degrees within this pathway is indicated by CAC, Common Academic Coursework, in the program map.