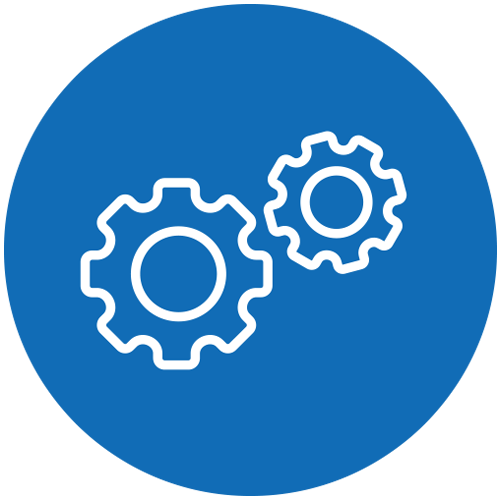 The CIS - Datacenter Technician program prepares students for entry-level employment in datacenters or other businesses that have need of computer technicians with training and/or certifications in basic computer repair, server installation, and networking. This program prepares students to take the industry certification CompTia exams A+ and Server+, as well as acquire the soft skills needed to be successful in an IT career.
Contact Information
Contact information is available on the Computer Information Systems program website.
Competencies
Upon successful completion of this program, students will be able to:
Demonstrate essential knowledge and skills needed to design, configure, manage, and troubleshoot any wired and wireless network.
Support IT infrastructures through understanding of the most common hardware and software.
Plan, secure, and maintain IT environments using a variety of server equipment.
Map your individual academic plan of courses with your College Advisor.
If students choose to transition to another program within the Trades & Technical Studies pathway, they should be particularly aware of the choice points that indicate when a decision to branch off into another program must be made to ensure credits and time are not lost.
Coursework common to all degrees within this pathway is indicated by CAC, Common Academic Coursework, in the program map.