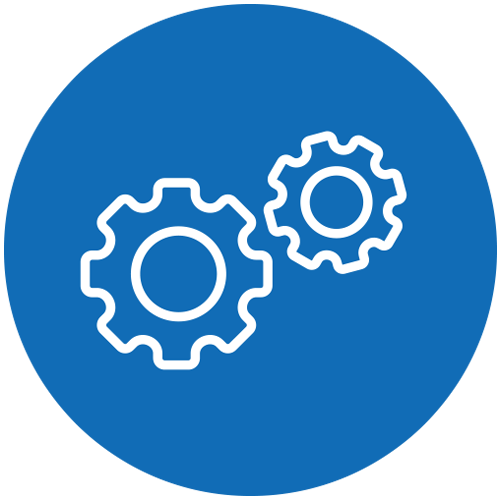 Associate of Applied Science, Trades & Technical Studies The Trades & Technical Studies degree is designed for students who are undecided of which trade industry they would like to enter but want to gain valuable industry knowledge and pursue a basic academic foundation. Students may choose from a number of industry courses to either help them decide on a specialty area (automotive, auto body, diesel, electrical, HVAC, plumbing, wind energy, welding, etc.) or provide them a broad background of skills to enter the workforce.
The Trades & Technical Studies degree is also intended for individuals who desire to build upon prior learning: a Department of Labor-recognized apprenticeship training program, United States military training and degrees, or the LCCC Trades & Technical Studies Credit Diplomas; all of which bring demonstrated knowledge, skills, and competencies in their field as the technical foundation of the degree. Industry specific qualification training (e.g. Automotive Service Excellence (ASE), COMP-TIA, American Welding Society (AWS), etc.) will also be considered as a foundation for this degree. Students complete course work in the general education core and a selection of management courses to complete the degree program. Student's apprenticeship and training hours will be evaluated for awarding of credit on an individual basis.
Contact Information
Contact information is available on the Trades & Technical Studies program website.
Competencies
Upon successful completion of this program, students will be able to:
Implement key human resource functions using industry-standard HR tools.
Relate business concepts to daily lives and careers through a general introduction of basic business concepts and principles.
Examine the modern supervisory environment and acquire techniques to establish themselves as first-line supervisors.
Apply basic management principles in solving problems encountered by first-line supervisors.
Demonstrate problem-solving skills in the context of their specific technical study program.
Map your individual academic plan of courses with your College Advisor.
If students choose to transition to another program within the Trades & Technical Studies pathway, they should be particularly aware of the choice points that indicate when a decision to branch off into another program must be made to ensure credits and time are not lost.
Coursework common to all degrees within this pathway is indicated by CAC, Common Academic Coursework, in the program map.