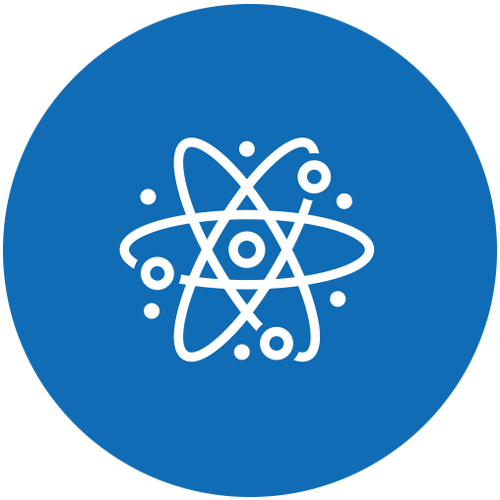 A degree in engineering enables the students to pursue a variety of career paths toward high-paying, indemand jobs. Engineering is an exacting applied science that requires a broad background of analytical skills. Many branches of engineering require specialization at the junior and senior levels. The Engineering program at Laramie County Community College provides students a general, transferable background in mathematics and engineering science necessary for later specialization. The program's transferable coursework is conducted in small classes, with more individual attention than at research-oriented institutions. The length of the program depends on the student's initial math placement, with each student's path planned by an advising team. With an Associate of Science in Engineering, students acquire a strong foundation in mathematics and engineering science which enables them to transfer and successfully complete a Bachelor of Science in engineering at a four-year institution.
Contact Information
Contact information is available on the Engineering program website.
Competencies
Upon successful completion of this program, students will be able to:
Apply mathematical foundations to engineering science.
Describe the scientific background required for engineering science.
Solve engineering problems.
Evaluate problem solutions with experiments.
Evaluate engineering problem solutions with computer software.
Map your individual academic plan of courses with your College Advisor.
If students choose to transition to another program within the STEM pathway, they should be particularly aware of the choice points that indicate when a decision to branch off into another program must be made to ensure credits and time are not lost.
Coursework common to all degrees within this pathway is indicated by CAC, Common Academic Coursework, in the program map.