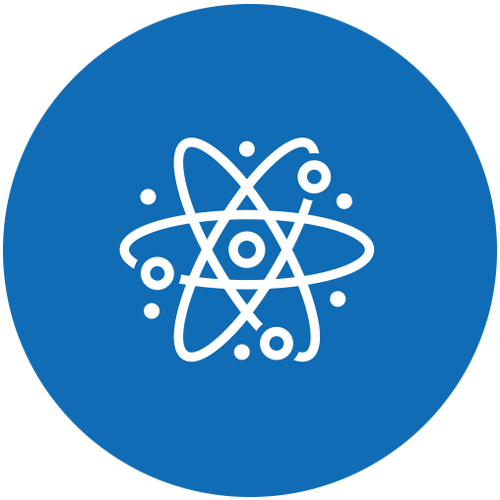 There are more software jobs than can be filled with current graduates, with this remaining true for the foreseeable future. These are high-paying jobs housed in rich working environments. Software-related work is a highly creative endeavor and interesting design problems arise in every project. The creative aspect of the work is stimulating and can sustain an entire career. Traditional areas of computer science such as graphics, software engineering, networks, databases, multimedia, and artificial intelligence remain strong, with job growth being driven by advances in robotics and the fundamental impact of computer science in nearly every industry. There are many challenging problems remaining for computer scientists to solve. The Associate of Science in Computer Science provides a foundation for students to complete their baccalaureate degree at a four-year institution in the many specialized concentrations in the broad category of Computer Science.
Contact Information
Contact information is available on the Computer Science program website.
Competencies
Upon successful completion of this program, students will be able to:
Design algorithms to solve a variety of problems using programming constructs and data structures.
Implement previously designed algorithms into computer code.
Test computer code for accuracy and completeness.
Document computer programs.
Map your individual academic plan of courses with your College Advisor.
If students choose to transition to another program within the STEM pathway, they should be particularly aware of the choice points that indicate when a decision to branch off into another program must be made to ensure credits and time are not lost.
Coursework common to all degrees within this pathway is indicated by CAC, Common Academic Coursework, in the program map.