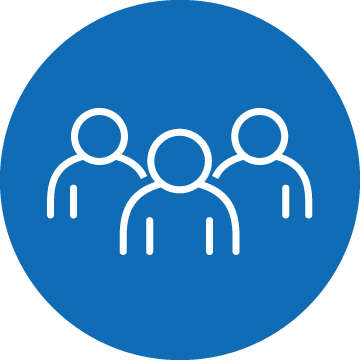 The AS Psychology program is designed for students who wish to explore and prepare for a wide range of career options in social and human services fields. Students explore a broad range of psychological fields, including child development, abnormal behavior, human social functioning, the study of the brain, and research methods. Students also engage in an array of assignments and activities designed to bring course concepts to the real world, including writing case studies of abnormal behavior, engaging in child observations, and performing an original research study. Completing this AS degree may qualify students for an entry-level position.
Contact Information
Contact information is available on the Psychology program website.
Competencies
Upon successful completion of this program, students will be able to:
Demonstrate a knowledge base in psychology
Demonstrate scientific inquiry and critical thinking
Demonstrate ethics and social responsibility in a diverse world
Demonstrate communication skills
Demonstrate professional development
Map your individual academic plan of courses with your College Advisor.
If students choose to transition to another program within the Human & Public Services pathway, they should be particularly aware of the choice points that indicate when a decision to branch off into another program must be made to ensure credits and time are not lost.
Coursework common to all degrees within this pathway is indicated by CAC, Common Academic Coursework, in the program map.