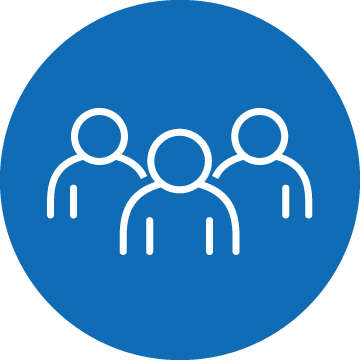 The Criminal Justice program is designed for students who wish to prepare for careers within the Criminal Justice field, including Law Enforcement, Correctional Institutions, Probation and Parole and Pre-Law. This program offers coursework intended to transfer to a four-year university allowing students to pursue a baccalaureate degree in Criminal Justice or various related degrees. Students are also eligible for immediate employment.
Contact Information
Contact information is available on the Criminal Justice website.
Competencies
Upon successful completion of this program, students will be able to:
Identify the nature of crime.
Recognize the differences between crimes and other types of legal (and moral) wrongs.
Analyze the concepts/perspectives of criminology.
Apply criminal justice vocabulary.
Identify the structure of the federal and state courts within the United States judicial system.
Compare and contrast the rights provided by the fourth, fifth, sixth, eighth, and fourteenth amendments as they pertain to the criminal justice system.
Recognize the differences between substantive and procedural law.
Identify the historical and philosophical foundations of law enforcement agencies, criminal courts, and correctional institutions.
Map your individual academic plan of courses with your College Advisor.
If students choose to transition to another program within the Human & Public Services pathway, they should be particularly aware of the choice points that indicate when a decision to branch off into another program must be made to ensure credits and time are not lost.
Coursework common to all degrees within this pathway is indicated by CAC, Common Academic Coursework, in the program map.