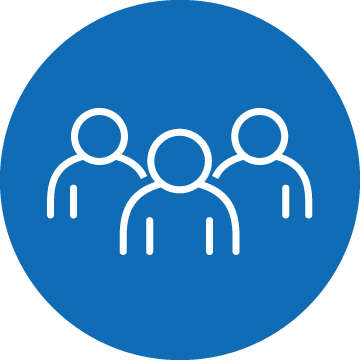 The Human & Public Services program is designed for students who wish to explore options within government, social services, education, and law. This program offers coursework to transfer to a four-year university, allowing students to pursue a baccalaureate degree or further education in related fields.
Contact Information
Contact information is available on the Human & Public Services website.
Competencies
Upon successful completion of this program, students will be able to:
Apply discipline-specific methodological approaches to examine the contributions and impacts of human interaction on cultural diversity and society.
Analyze the effects of discipline-specific historical contexts on the development of the discipline and its current practice.
Analyze how diverse cultural contexts influence human behavior at the individual, societal or cultural level.
Evaluate discipline-specific theoretical approaches that impact human interactions and cultural diversity of society.
Map your individual academic plan of courses with your College Advisor.
If students choose to transition to another program within the Human & Public Services pathway, they should be particularly aware of the choice points that indicate when a decision to branch off into another program must be made to ensure credits and time are not lost.
Coursework common to all degrees within this pathway is indicated by CAC, Common Academic Coursework, in the program map.