LCCC Catalog 2021-2022
Health Sciences & Wellness, AS
---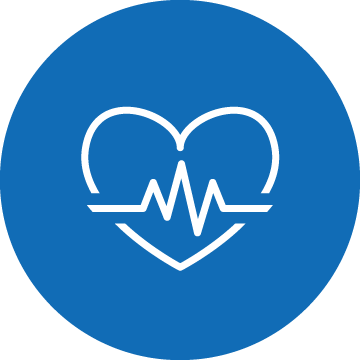 The Health Sciences and Wellness program is designed for students who wish to explore and prepare to apply for a selective admissions health science program. Students working toward admission into a Health Science program are required to declare the Associate of Science in Health Sciences and Wellness as their program of study until they are officially accepted into a program. This degree is designed to allow students the option to pursue a bachelor's degree.
Each closed program has specific admission requirements - check the program website for detailed information or meet with a health science academic advisor or faculty mentor for specifics.
Contact Information
Contact information is available on the Health Sciences & Wellness program website.
Map your individual academic plan of courses with your College Advisor.
If students choose to transition to another program within the Health Sciences & Wellness pathway, they should be particularly aware of the choice points that indicate when a decision to branch off into another program must be made to ensure credits and time are not lost.
Coursework common to all degrees within this pathway is indicated by CAC, Common Academic Coursework, in the program map.