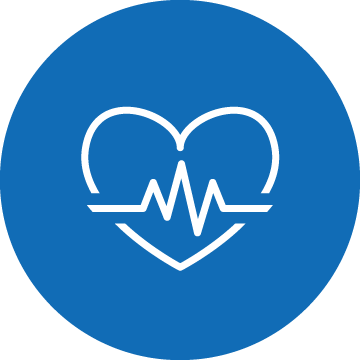 The dental hygienist is a preventive oral care professional licensed to provide educational, clinical, and therapeutic dental hygiene services to the public. This unique 16-month program combines academic study with supervised clinical experience. Graduates of the program receive an Associate of Applied Science degree and are eligible to take the appropriate national, regional and/or state examinations. Applicants are encouraged to contact the state boards of dentistry in the states in which they wish to practice for individual licensing requirements and circumstances for licensure denial.
The dental hygiene program is a vigorous study of advanced science classes offered in an accelerated format. General education and basic science courses are essential to prepare students to succeed. Therefore, applicants are required to complete pre-dental hygiene course requirements. Each prerequisite course must be completed with a grade of "C" or higher. Completion of the prerequisite coursework does not guarantee admission into the dental hygiene program. Additionally, LCCC's academic skills assessment and placement policy apply.
The Dental Hygiene program is accredited by the Commission on Dental Accreditation. The Commission is a specialized accrediting body recognized by the United States Department of Education. The Commission on Dental Accreditation can be contacted at 312.440.4653 or at 211 East Chicago Avenue, Chicago, Illinois 60611.
Contact Information
Contact information is available on the Dental Hygiene program website.
Map your individual academic plan of courses with your College Advisor.
If students choose to transition to another program within the Health Sciences & Wellness pathway, they should be particularly aware of the choice points that indicate when a decision to branch off into another program must be made to ensure credits and time are not lost.
Coursework common to all degrees within this pathway is indicated by CAC, Common Academic Coursework, in the program map.