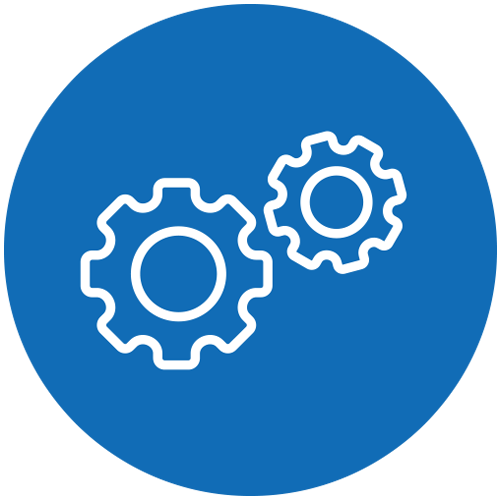 The Welding Technology - Combination Welding credit diploma prepares students for structural steel work and fabrication work in the field of welding technology. In addition, to gaining an understanding of welding machines, weld processes, and hands-on welding proficiency, students develop skills in the areas of print reading, welding symbols, weld inspection, destructive and non-destructive testing, along with precision machine tool operation. Students gain knowledge and skills necessary to prepare them for weld qualifications according to American Welding Society D1.1 Structural Welding Code specifications.
Completion of the Welding Technology (Combination Welding) credit diploma is required for enrollment in the Welding Technology (Advanced Pipe Welding) credit diploma courses.
Contact Information
Contact information is available on the Welding program website.
Map your individual academic plan of courses with your College Advisor.
If students choose to transition to another program within the Trades & Technical Studies pathway, they should be particularly aware of the choice points that indicate when a decision to branch off into another program must be made to ensure credits and time are not lost.
Coursework common to all degrees within this pathway is indicated by CAC, Common Academic Coursework, in the program map.